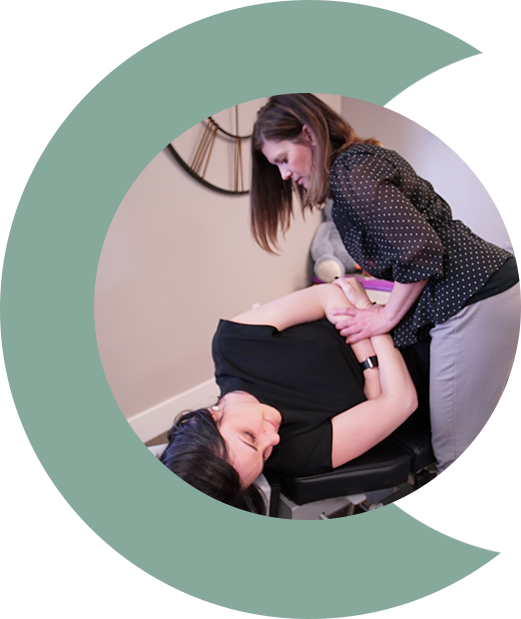 Addressing Your Posture Concerns
Our specialization in posture restoration means that we look at the curves of your spine. With the proper curves, you can function at your highest level. Chiropractic BioPhysics®, our primary technique, is one of the most researched in the entire profession with proven results. Massage therapy and weight loss with Ideal Protein® are also available at our office.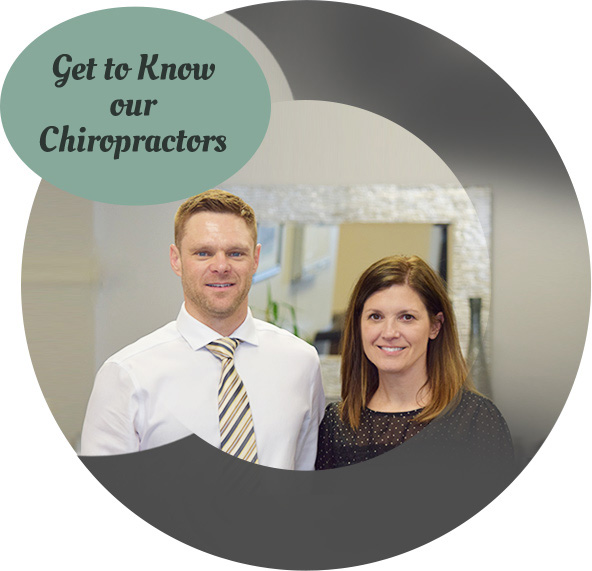 Meet Our Chiropractors
Dr. Tereshel and Dr. Green are graduates of the Whiplash and Brain Traumatology program from the San Diego Spine Institute. They strive to give every patient the individualized attention that they deserve. You'll learn about why your problem is occurring and what we'll do to address it. We understand what it's like to lose hope and feel despair. Don't keep trying to ignore your pain. We welcome the opportunity to meet with you and determine if our unique approach is right for you!