Meet the Green Chiropractic Doctors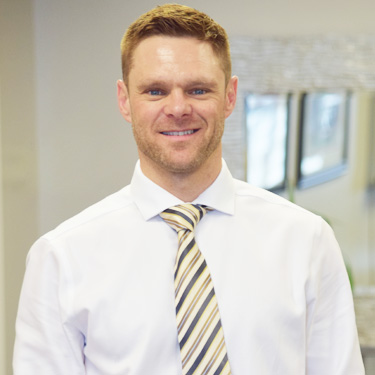 Dr. Green is from Valentine, Ne. He attended Logan Chiropractic College and graduated in 2005 with honors. In addition, Dr. Green holds an Advanced Certification from the Spine Institute of San Diego. He is also certified in Chiropractic Biophysics. Biophysics is an advanced technique used to help restore and reshape spinal curves for problems such as scoliosis, loss of cervical (neck) curve, hunchback syndrome, and low back disc issues. Dr. Green is a manual adjuster, but also uses an instrument for those who prefer. Often, Dr. Green is able to help patients who are surgery bound avoid even having surgery.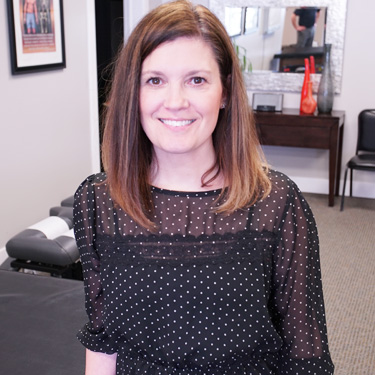 Dr. Tereshel is from northern Wisconsin. She attended and graduated from Logan Chiropractic College in 2005. Dr. Tereshel holds advanced certifications in Auto Crash Injuries, Brain Traumatology, and Chiropractic Biophysics. Dr. Tereshel specializes in headaches and migraines. She opened the Omaha Headache Clinic in 2010, after seeing many children and teens with headaches. Some think treating children is taboo or dangerous. In fact, treating children is safe and extremely beneficial.  Dr. Tereshel treats infants a couple hours old to adolescences and later when they are adults. Birth can be a very traumatic for the newborn (and mom) so why not start off their brain development and growing years off right!

Green Chiropractic Doctors | (402) 933-5392